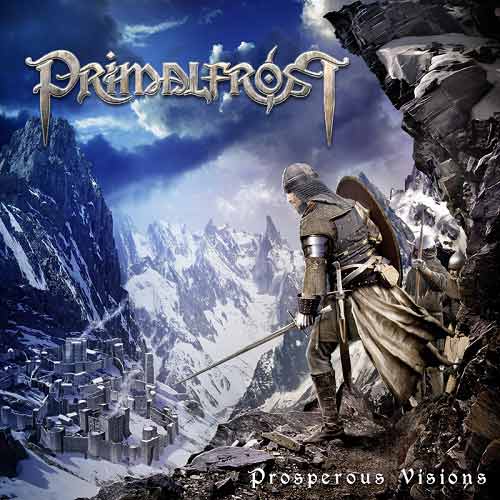 Blackened power folk metal of Toronto, Canada Primalfrost are releasing their new album entitled "Prosperous Visions" on February 10th. the album will be released through Maple Metal Records. "Propsperous Visions" is the band´s debut album and the follow up to the band´s 2012 EP "Chapters of Time". Primalfrost´s debut album will feature the following tracks:
1.
Visio Prosperum
2.
Distant Cries of War
3.
An End to Tyranny
4.
Path of the Sky
5.
Beyond the Shores and Lands
6.
Tale of the Hero
7.
Cathartic Quest (An End to Tyranny Part II)
8.
Awakening of the Boreal Sun
9.
Silencing the Empire
10.
Unforgotten Valour