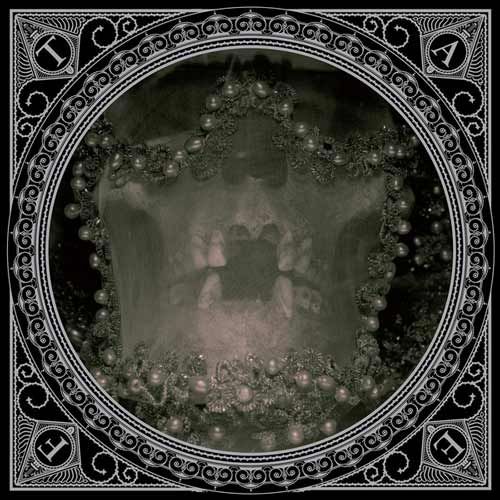 ENGLISH
Brooklyn, New York post black metal band Tombs will release their new album "All Empires Fall" on April 1st. The new album is the follow up to their third full length album "Savage Gold" released in 2014. "All Empires Fall" will be released through Relapse Records and will feature the following tracks:
1.
The World Is Made of Fire
ESPAÑOL
La banda de post black metal de Brooklyn, New York, Tombs, lanzará su nuevo álbum "All Empires Fall" el 1° de abril. El nuevo álbum es el sucesor de su tercer larga duración "Savage Gold" lanzado en 2014. "All Empires Fall" será lanzado a través del sello Relapse Records y contendrá los siguientes temas:
1.
The World Is Made of Fire