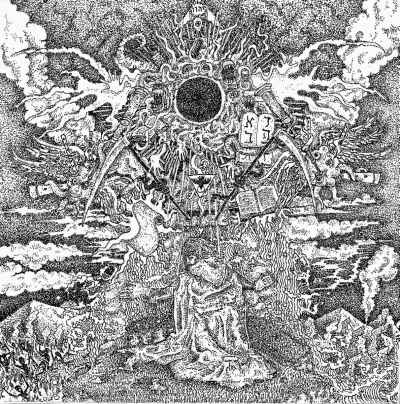 ENGLISH
Russian pagan black metal band Orthank will release their new album "Orthank" on November 1st. The new album is the third full length release by the band and the follow up to their "Years of Ashes and Memory" released in 2013. "Orthank" will be released independently (check tracks and links below):
ESPAÑOL
La banda de pagan black metal Orthank lanzará su nuevo álbum "Orthank" el 1° de noviembre. El nuevo álbum es el tercer larga duración de la banda y el sucesor de su "Years of Ashes and Memory" lanzado en 2013. "Orthank" será editado en forma independiente y contendrá los siguientes temas:
TRACKLIST:
4.
Eliminating the Seal of the False God
5.
Enslaving and Idolatry of the Flesh