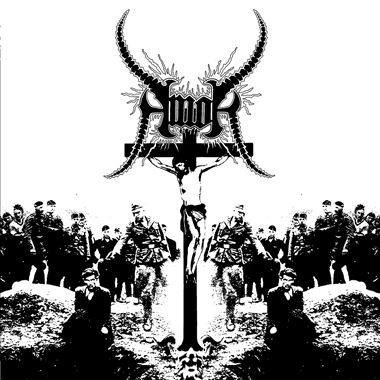 Norwegian death metal band Amok will see their album "Necrospiritual Deathcore" rereleased on May 29th. The album, originally released in 2006, will be rereleased on 12" vinyl. "Necrospiritual Deathcore" will be re-released through Edged Circle Productions and will feature the following tracks:
Side A
3.
Channelling Black Horns
4.
Effective Mass-Torture
Side B
7.
Postapokalyptisk Korstog
8.
Goatflesh Removal (Corpus Christi)
9.
Goatflesh Removal (Memento Mori)
10.
Goatflesh Removal (Gloria In Excelsis Deo)