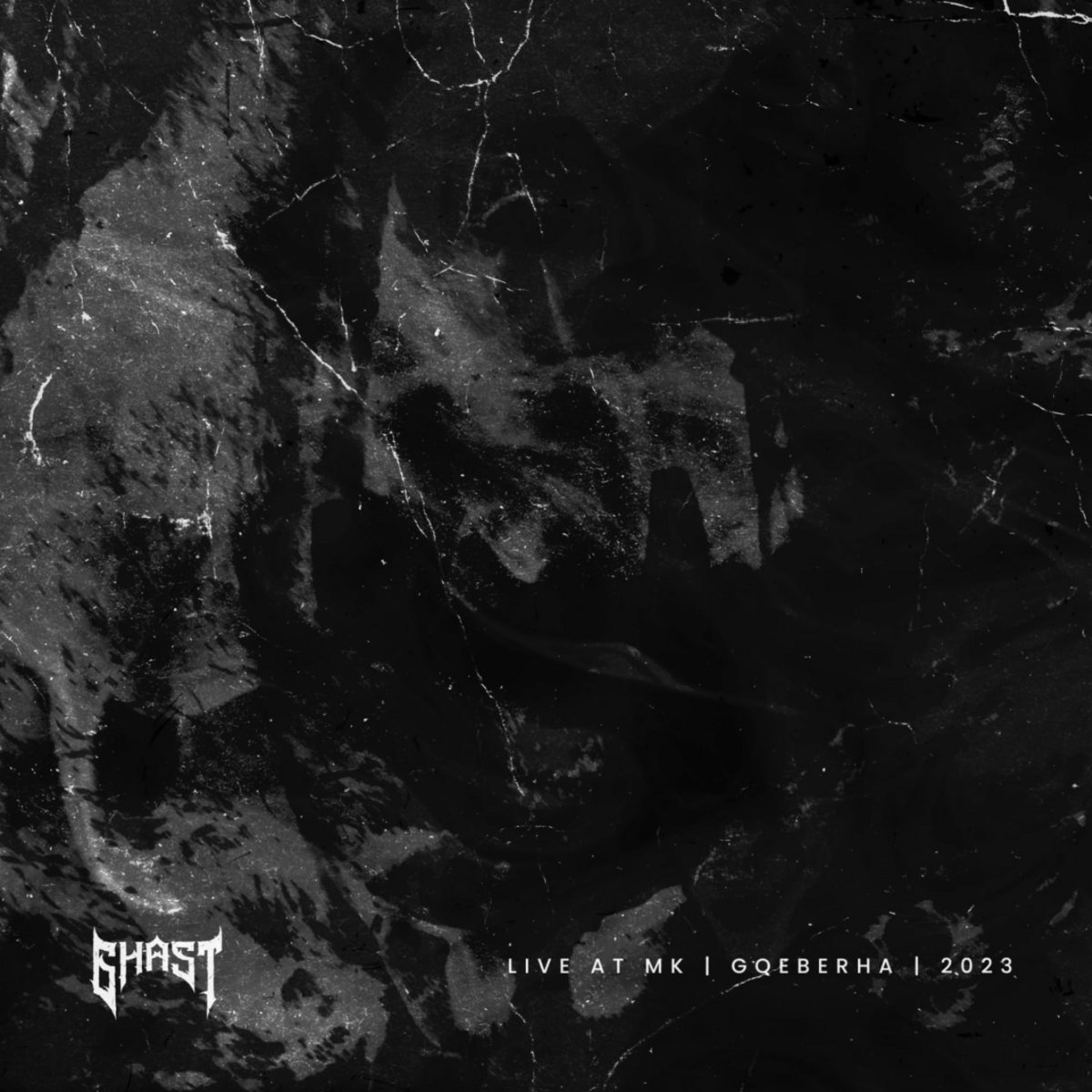 PRESS RELEASE:
Live at The Music Kitchen
by Ghast
Tracklist:
1.Acid Sermon (Live)
2.Silent Hell (Live)
3.Nihilus (Live) 02:38
4.Heretics (Live)
5.Lawless (Live) 05:05
6.The Bloody Purse of Closed Eyes (Live) 03:11
7.Penance (Live)
Captured by Andy at The Music Kitchen, mixed by Justin Steyn at Dire Noise, and mastered by Chris Paterson at Crescent Studio, this is a live EP we put together after our first show of 2023. After a year of shows with this set, along with the release of our latest single "The Bloody Purse...", we wanted to share this setlist with the world before we go into album mode and change things up this year. We love these songs, and we love the venue that gave us our first shot at performing tracks from Dawn live.
A massive thank you to Jacques Low for stepping in on bass for our show with Boiling Point, and we can't wait for you all to hear what he's doing in his band, Carcinogen Era.
All proceeds of this EP goes towards our album mixing, mastering and promotion. Thank you again for all your support in our music, and we hope to release new tracks and videos this year, and beyond.
releases May 26, 2023